Nurturing the
Whole Christian
Deep Spiritual Formation \ Excellent Academics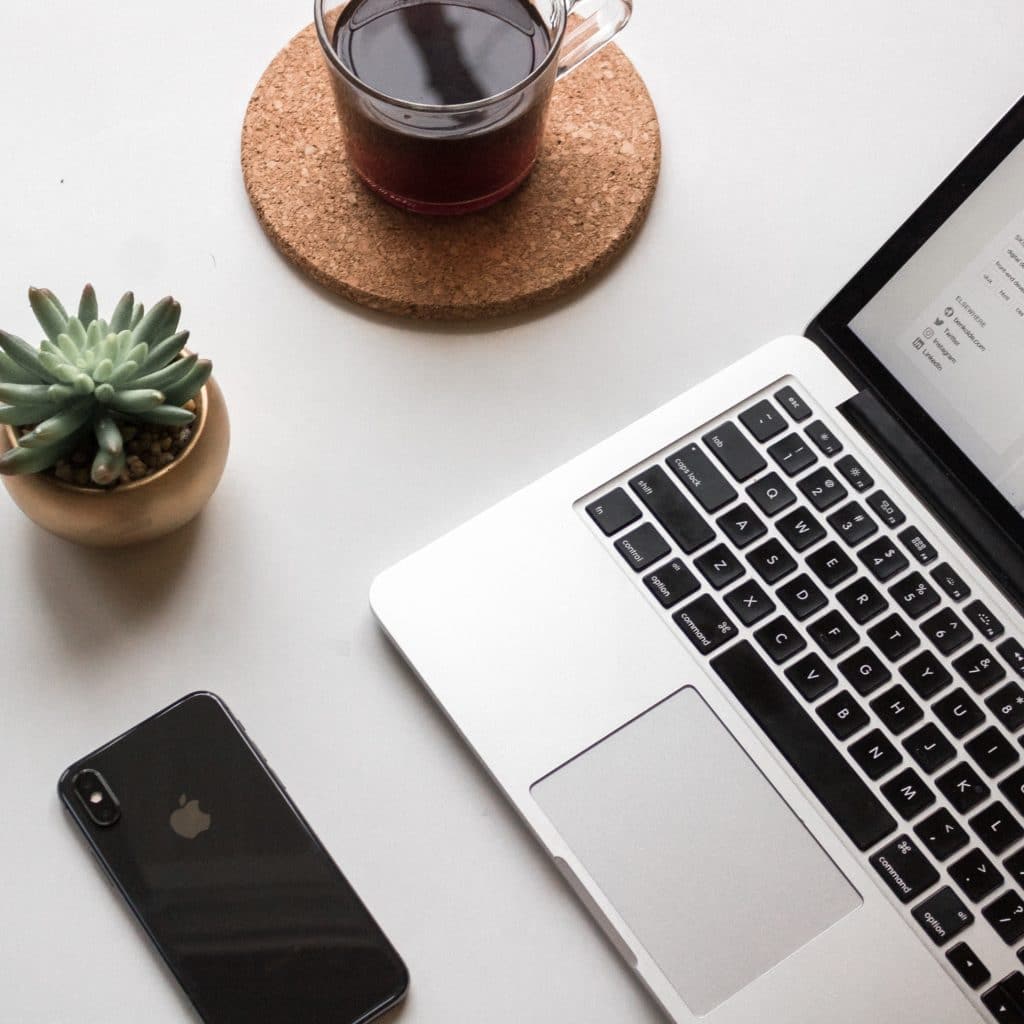 We ask deep questions. We engage Scripture together. We live our whole-life calling to be a disciple community who witnesses to the way of Jesus. We lead the way as peacemakers and world-changers.
Together, we form a disciple vibrant community witnessing to the way of Jesus — on campus and around the globe.
In everything we do, AMBS exists to serve the church.
Rooted in the Word,
Growing in Christ.
A diverse, globally connected community
Pasionate about chalenging climate change and taking care of God's creation?
Want to sharpen your intercultural competency skills?
Interested in exploring the global Anabaptist movement?
Here at Anabaptist Mennonite Biblical Seminary, we join together in God's ongoing work to renew and redeem the world.
Degrees & Certificates
Leadership Development & Continuing Ed.
What AMBS Students Say:
"Lorem ipsum dolor sit amet, consectetur adipiscing elit, sed do eiusmod tempor incididunt ut labore et dolore magna aliqua. Ut enim ad minim veniam, quis nostrud exercitation ullamco laboris nisi ut aliquip ex ea commodo consequat."
Name, Age, Location, Learning Pathway